Updated on: 19/08/2022

Every foreign business, when starting its operations, needs to carefully study and understand the rules of law in Vietnam. Usually, most businesses will look to a law firm for advice on legal issues. Therefore, choosing a reputable law firm is of great importance. That's why you should place your trust in Apolat Legal when it comes to giving legal advice to your business.
1. About Apolat Legal
Apolat Legal is a law firm headquartered in Ho Chi Minh City, with years of experience, a deep understanding of Vietnamese law and culture, and a team of highly experienced lawyers. We have highly trained and experienced attorneys who can assess legal risks for clients and provide practical solutions to eliminate or reduce those risks. Apolat Legal is confident in its ability to consistently bring solutions to client's legal issues.
The Apolat Legal Law Firm provides consulting services on all aspects of corporate law and exceptionally comprehensive regular legal consultancy services for businesses at a reasonable price. Each business that chooses this service at Apolat will be assigned a dedicated team for the entirety of the service's period.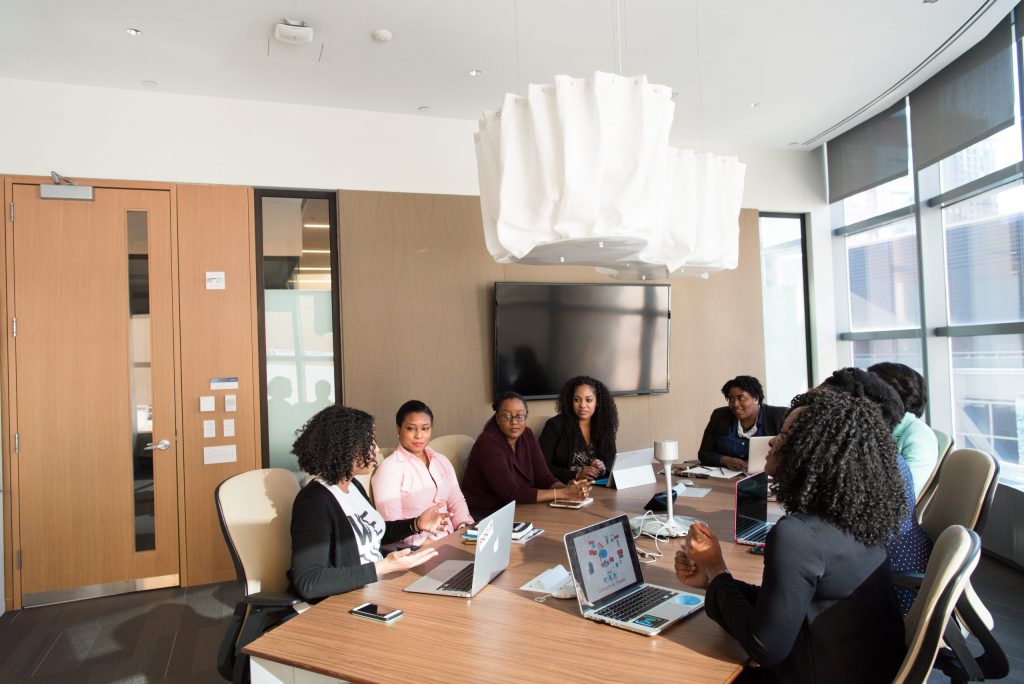 2. Legal issues that businesses often face
When running an operation, foreign businesses inevitably run into many legal issues. Understanding laws such as tax, human resources, trade, etc. always requires the support of a lawyer who offers regular legal consultancy services ensuring that the business operates legally, flexibly, and without stagnation. Some of the legal issues that businesses often encounter can be as follows:
Business registration, trademark – brand – intellectual property registration: Difficulty in registration procedures due to complicated processes and constantly changing laws, makes it difficult for businesses to prepare documents and backup investing budget.
Tax payment process: Information registration, tax payment deadlines, tax returns, tax data explanations, etc., are things businesses need to understand to carry out the tax payment process. However, the procedures and documents seem perplexing to many foreigners, requiring knowledge, expertise, and familiarity with the Vietnamese legal system. Businesses should seek legal advice from a lawyer.
Labor law: Issues regarding salary, bonus, tax, allowance, labor contract, and terms in labor regulations are frequently updated, making it difficult for businesses to grasp information, especially when they employ hundreds, or even thousands, of employees, and each person has different positions, ranks, and interests.
Applying for permits for inspection documents: fire safety certificates, food hygiene and safety certificates, environmental licenses, construction permits, contractor permits, etc. are all confusing permits for foreign investors. Moreover, the process requires the coordination of many different documents and presentations.
3. Why you should seek the legal retainer service at Apolat Legal Law Firm
Apolat Legal is a professional law firm in Vietnam with strengths in regular legal consultancy. Over the years, we have focused on developing our services and gaining the trust of our clients for the following four reasons:
Flexible service time:

If you are unsatisfied with the quality, you can terminate the service contract with a two-month notice.

Diverse range of services:

The range of services is proposed based on practical needs to suit each business and each service fee level.

Cost-effective and stable:

The fixed monthly fee for most of the legal issues you need. The fee can be adjusted based on negotiation.

Direct consultancy by member lawyers.
Contact Information
APOLAT LEGAL VIETNAM LAW FIRM
Email: info@apolatlegal.com
Hotline: (+84) 911 357 447
Address: Floor 5, 99-101 Nguyen Dinh Chieu, Vo Thi Sau Ward, District 3, Ho Chi Minh City, Viet Nam
Work hours: Monday – Friday; 8:15 – 17:15