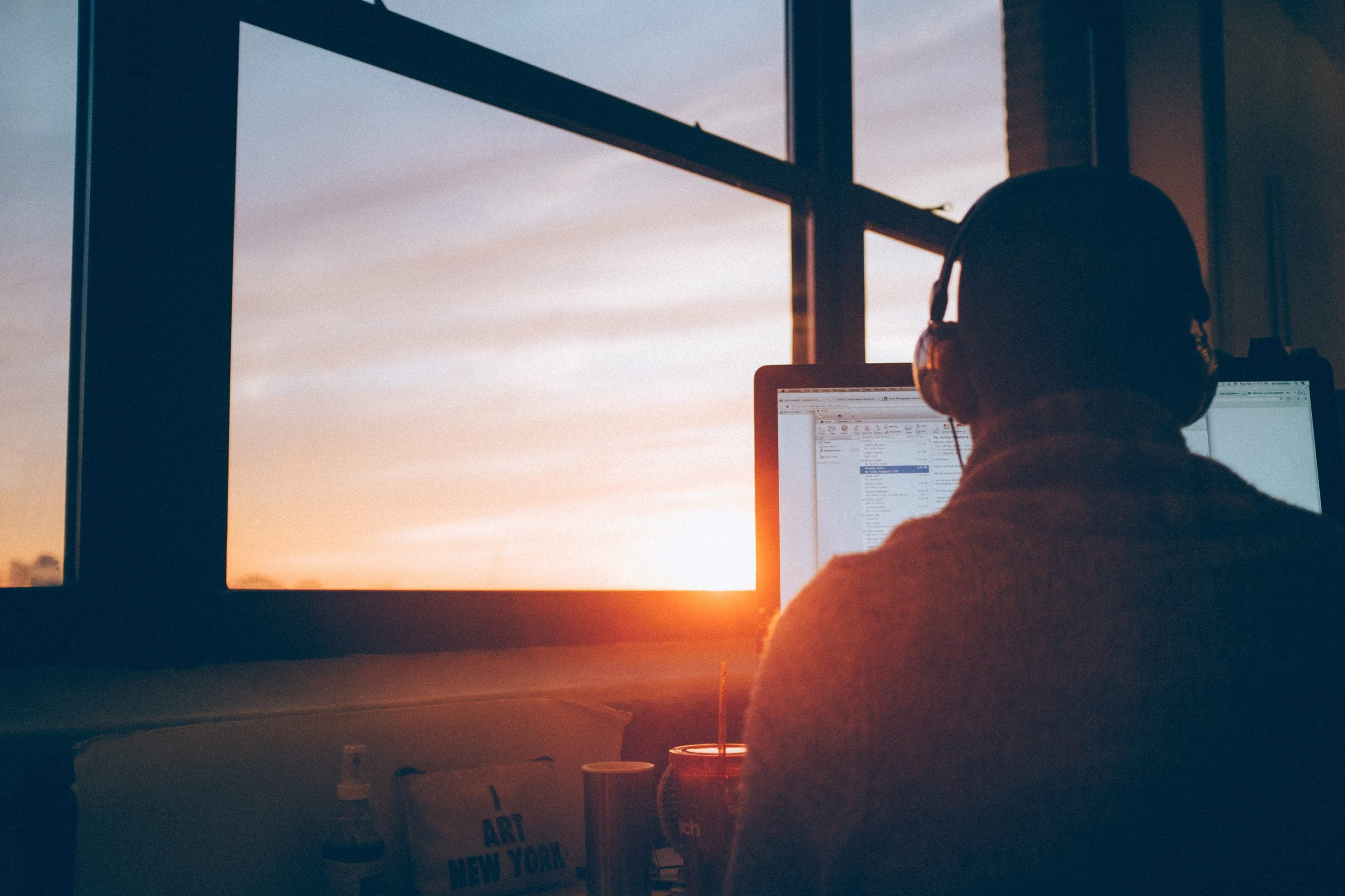 Bringing out the potential in you
As one of the prominent full-service commercial law firms practising in Vietnam, Apolat Legal gives you more significant opportunity to personally work with the knowledgeable and experienced legal experts and consultants. You will be part of a united and diverse team to acquire insights and experiences that could help shape your future and last a lifetime.
As our client's business becomes increasingly global, you will gain international experience, which may include cross-border co-operation activities. Being a part of our constant learning staff, you will be working in a thriving, energetic and professional environment that will unleash the potential in you, making you an expert. Thus, new horizons and opportunities in untapped territories of the professional services industry will open for you.
Become a member of the Apolat Legal family
We work hard and play hard, build a collaborative and supportive culture, build personal relationships to develop the Apolat Legal family.
At Apolat Legal, we embrace openness as an organization to build a passionate work environment that adopts diversity and personality traits. If you are looking for a vibrant and stimulating working environment, we provide a complete platform to help you achieve your professional goals.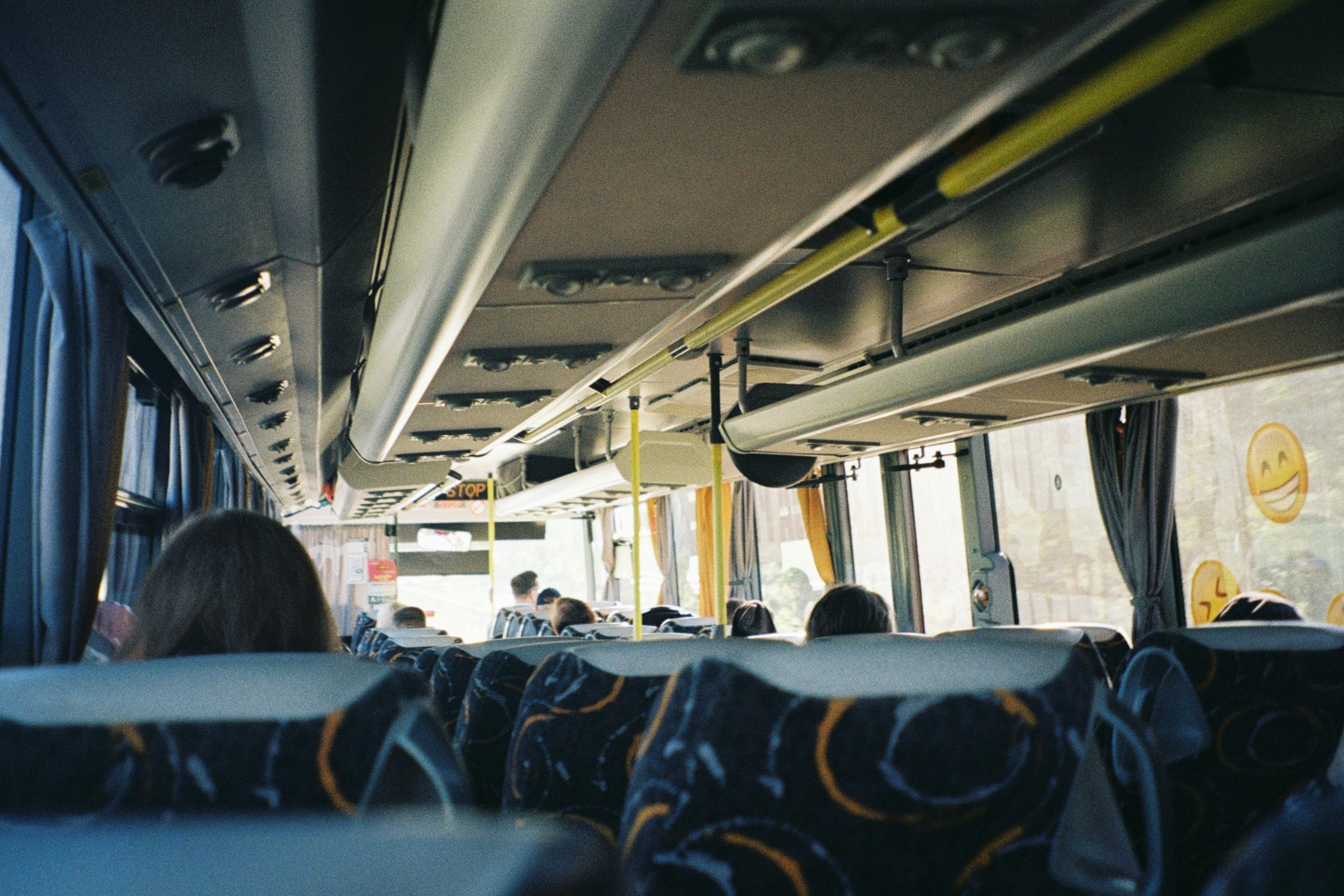 For your successful job application at Apolat Legal, there will be some points that we believe these serve our assessment process. You will find it is beneficial if you can demonstrate some of these aspects in your resume, cover letter and through interview process.
Recruitment process
First of all, you should be noted that the recruitment process at Apolat Legal will be implemented through mainly four phases, namely:
Step 1
Online application
Step 3
The on-screen or the first interview
Step 4
The second interview
See More