Apolat Legal in the next decade is to be the truly and reliable business law firm for middle market with a commitment to integrity, understanding and innovation. This will be a stepping-stone for the future leading the legal market in Vietnam.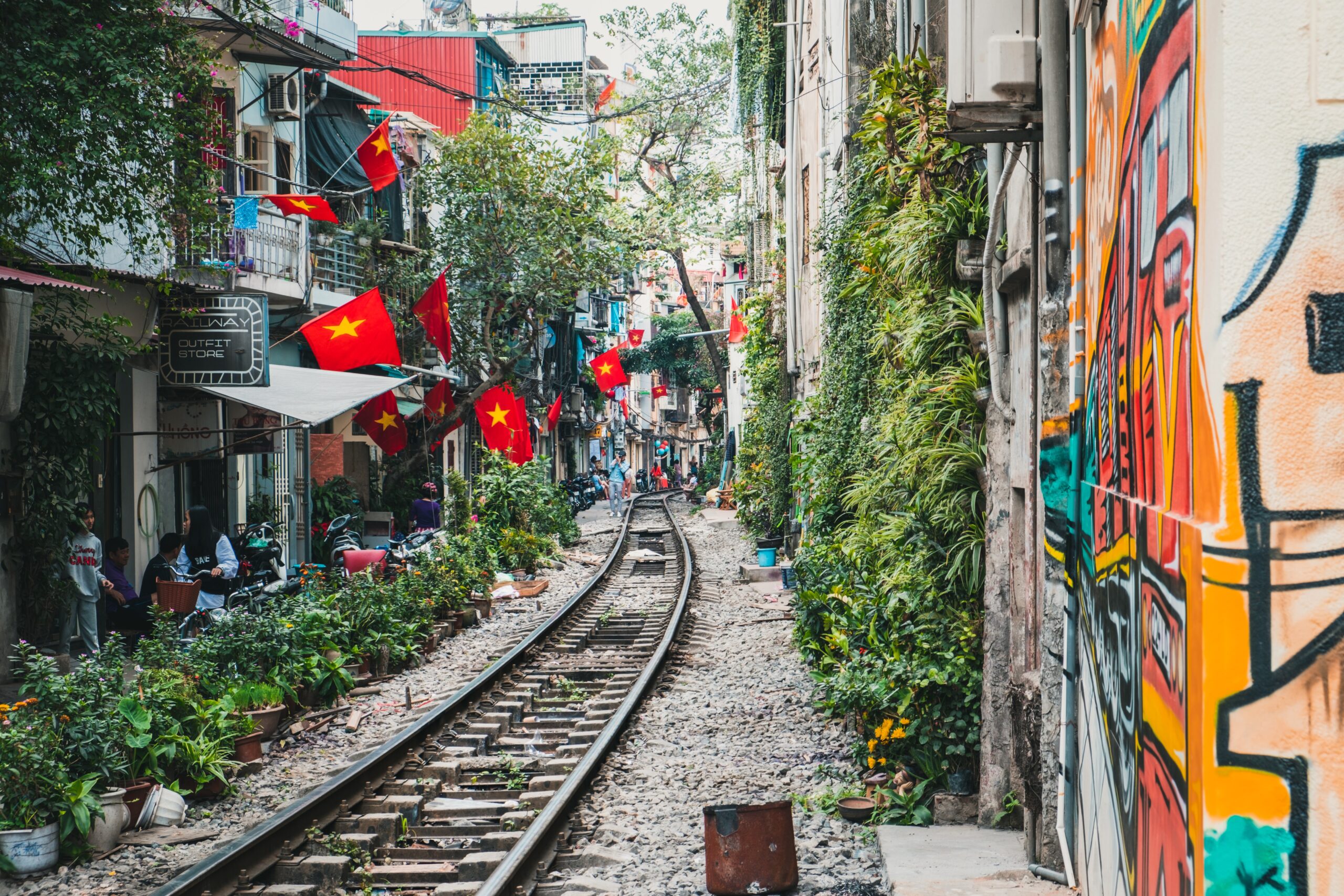 Corporate Social Responsibility
As active members of the business community, we are recognized for our progressive views and boldness in adopting new initiatives, and we take that responsibility seriously. Apolat Legal is actively involved in supporting local charitable organisations, schools, cultural events, sporting events, and finding ways to contribute to the success of others.
The Apolat Legal Code of Conduct outlines the standards of ethical conduct that Apolat Legal requires. The Code of Conduct applies to all Apolat Legal partners and employees—regardless of title or position—and serves as a road map to help guide actions and behaviors while working at Apolat Legal. It spells out fundamental ethical principles and highlights resources available to help partners and employees understand and uphold those principles.