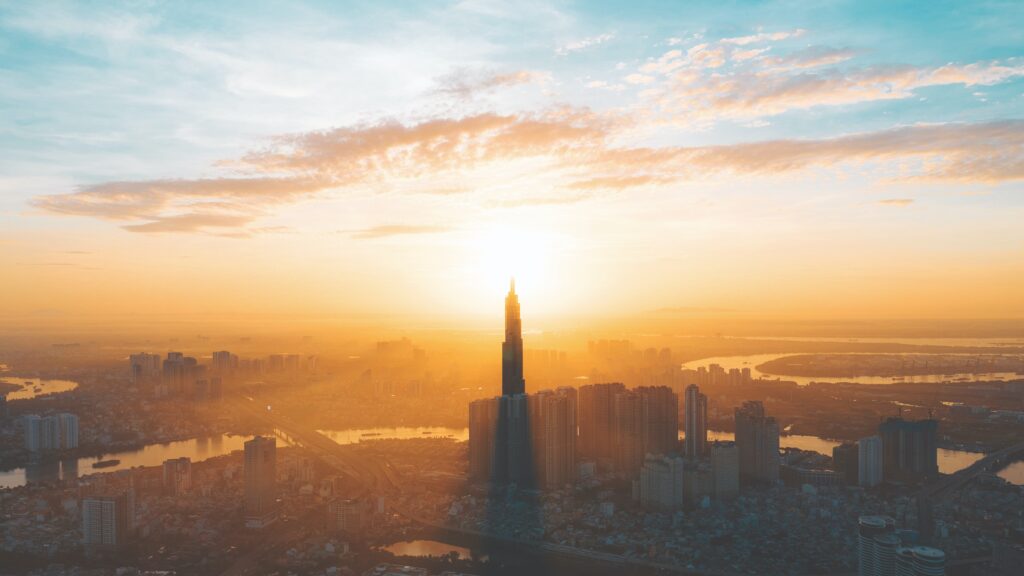 With the orientation to become a commercial law firm understanding the local market and have the ability to provide services to international standards, Apolat Legal has been endeavoring to expand international cooperation, connected with regional and international organizations and associations.
See more
If you are a client, please get in touch with your usual Apolat Legal contact directly for the most timely response.

Contact
Access our full range of legal alerts and newsletters by subscribing now.
Subscribe Now

SUBSCRIBE TO OUR NEWSLETTER FOR BUSINESSES