Updated on: 24/08/2023
In today's technologically advanced times, people increasingly demand online shopping to save time and travel costs. As a result, the establishment of E-commerce exchanges is gradually gaining popularity to meet customer wants. Some E-commerce sites have received significant investment and developed extremely effectively, such as Shopee, Lazada, Tiki, Sendo, etc. This investment and development of E-commerce exchanges is both a positive sign and a solid premise to attract foreign investors to choose this sector to contribute to Vietnam's economy. 
Vietnamese law has allowed foreign investors to operate E-commerce exchanges to attract foreign investment, but also carefully placed several necessary conditions that foreign investors must follow to safeguard domestic E-commerce exchange developers. Accordingly, a foreign-invested company registering to run an E-commerce exchange needs to perform three (03) main stages: 
Stage 1: Registering and adding the profession of "E-commerce exchange" on the Business Registration Certificate, Investment registration certificate (if any) 
Stage 2: Apply for a business license to operate an E-commerce exchange 
Stage 3: Registering an E-commerce exchange with the Ministry of industry and trade.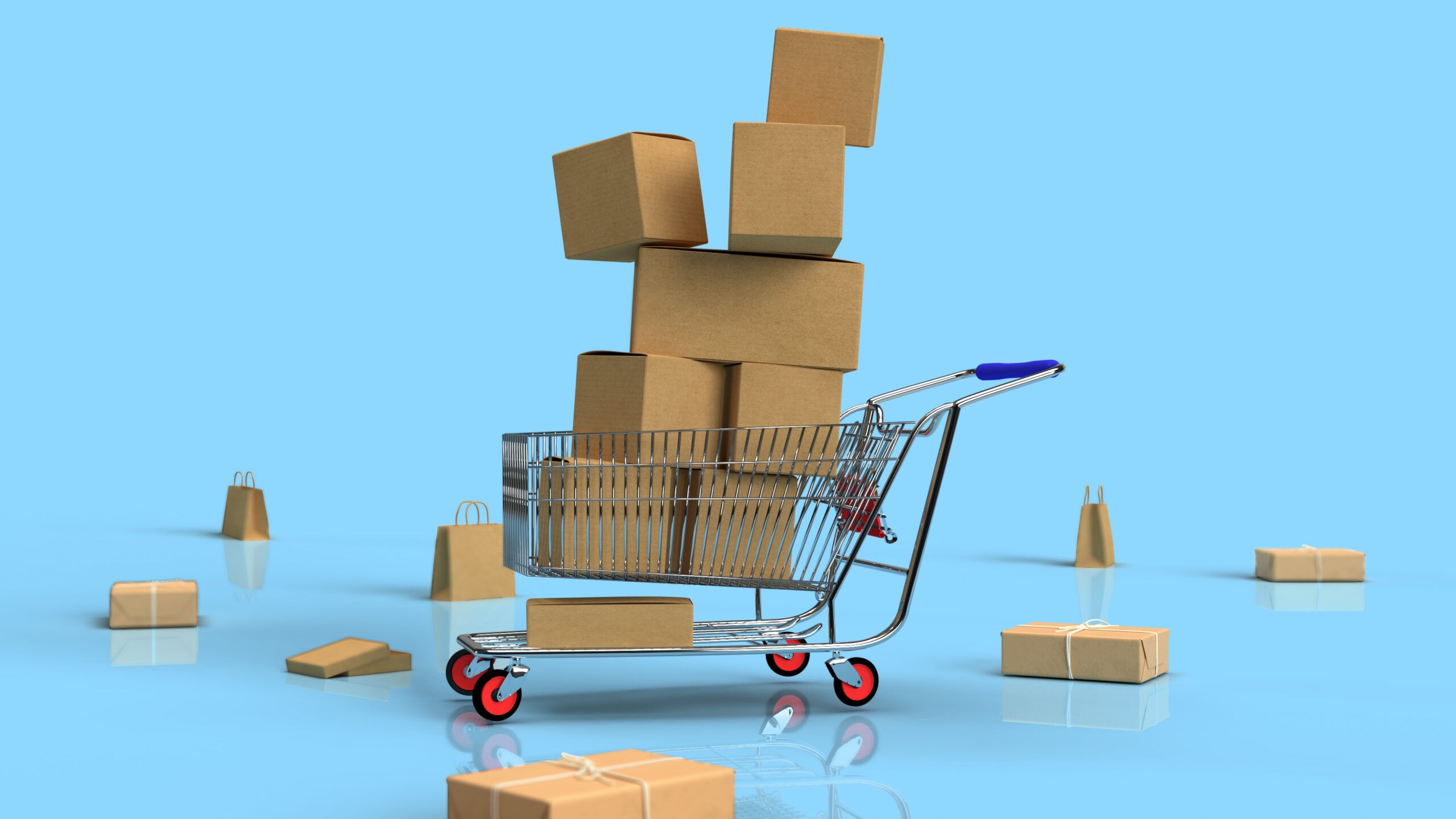 1. Conditions for foreign investors to register activities in the sector of "E-commerce exchange"  
Operation of an "E-commerce exchange" is an investment to set up an e-commerce website to provide an environment for other traders, organizations, and individuals to conduct trade` promotion activities and sell goods or service provisions. We must research the market opening conditions in the Schedule of Commitments on WTO Services, the bilateral agreements Vietnam has joined and signed, and Vietnamese laws and regulations to review the operating conditions of foreign investors' industries. Whereby the operation of the E-commerce exchange is a business line that has yet to be committed to Vietnam to open the market in the Schedule of Commitments on WTO Services. However, the operation of E-commerce exchange is permitted by Vietnamese law for foreign investors to register for operation under the provisions of Decree 52/2013/ND-CP and Decree 09/2018/ND-CP. According to the current Investment Law provisions, for business lines that have not been committed to opening by Vietnam, The Department of Planning and Investment will still consider licensing the operation on a case-by-case basis (investor's capacity, project feasibility, etc.) for licensing. 
Nevertheless, for the operation of "E-commerce exchange," according to the author's experience, Vietnam has allowed several foreign-invested companies to operate in this industry, such as Shopee, Tiki, etc. Therefore, the registration and supplementation of this E-commerce exchange activity are likely to be approved.  
2. Foreign-invested company's e-commerce service business licenses and registration for running an E-commerce exchange 
E-commerce activities are a conditional business line according to the provisions of the Law on Investment. Therefore, after being approved by the Department of Planning and Investment to register and supplement e-commerce activities, foreign-invested organizations must apply for an e-commerce business license at the Department of Industry and Trade. As mentioned in Section 1, e-commerce services are an industry that has not yet been committed to opening the market by Vietnam; therefore, a foreign-invested company needs to meet the following requirements as follows to be granted a business license:
Have a financial plan to carry out the activities of applying for a business license. 

If it has been founded in Vietnam for a year or over, there is no more past-due tax debt. 

Satisfy the criteria for conformity with specialized laws; conformity with the level of competition of domestic enterprises in the same field of operation; the ability to create jobs for domestic workers; ability and level of contribution to the state budget. 
Based on meeting the company's conditions, the Department of Industry and Trade will consult the Ministry of Industry and Trade to examine and approve based on the following criteria:
Conformity with regional and national development plans and strategies. 

Vietnam's market opening negotiation process. 

The need to open the market in Vietnam. 

The strategy of cooperation with foreign partners of Vietnam. 
Diplomatic relations, national security, social order, and safety in case foreign investors do not belong to countries or territories participating in treaties to which Vietnam is a contracting party. 
Practice shows that this is the most challenging stage in registering the operation of an E-commerce exchange of a foreign-invested company. The criteria for the Ministry of Industry and Trade to consider and approve are also subjective at each time to protect the development of domestic enterprises. State agencies will prefer domestic companies over foreign investors when domestic enterprises have enough resources to meet industry development. On the other hand, this regulation also affects investment psychology. It may cause foreign investors to be disappointed and doubtful about Vietnam's open-market policy and investment attraction when the law allows the operation, but in practice, the licensing faces many difficulties. 
In the final stage, after obtaining the E-commerce service business license, the company will build a website/app and service provision scheme, prepare contracts to provide E-commerce exchange services, and register a website/application with the Ministry of Industry and Trade to officially operate an e-commerce exchange. 
See more: Intellectual property issues the enterprises need to pay attention to when participating in e-commerce
In general, operating an E-commerce exchange in Vietnam is still a new industry with a wide range of potential opportunities and drawbacks for domestic and foreign investors. However, to protect the development of the domestic market, it is necessary to introduce regulations to appraise and verify the capacity and conditions of foreign investors. That is the first step to review and ensure that the future E-commerce exchange operates effectively and protects domestic consumers. 
Disclaimers:
This article is for general information purposes only and is not intended to provide any legal advice for any particular case. The legal provisions referenced in the content are in effect at the time of publication but may have expired at the time you read the content. We therefore advise that you always consult a professional consultant before applying any content.
For issues related to the content or intellectual property rights of the article, please email cs@apolatlegal.vn.
Apolat Legal is a law firm in Vietnam with experience and capacity to provide consulting services related to Business and Investment and contact our team of lawyers in Vietnam via email info@apolatlegal.com.