Updated on: 05/10/2020
1. Our prominent legal articles in September 2020
In September, Apolat Legal published a list of issues that foreign-invested companies have to comply with after obtaining an Investment Registration Certificate and Enterprise Registration Certificate. For more details, please visit here.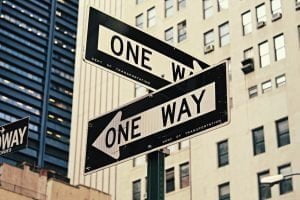 Additionally, our personnel had some remarkable articles, specifically: 
Moreover, Clients can visit https://apolatlegal.com/category/articles to refer to more legal articles suitable to your demand. 
2. The remarkable news in September 2020 
3. The remarkably executed legislation in September 2020 
No.
DOCUMENT TITLE
EXECUTION DATE
EFFECTIVE DATE 
1.

Decree 102/2020/ND-CP regulating Vietnam timber legality assurance system

 

01/09/2020

30/10/2020

2.

Decree 103/2020/ND-CP regulating certification of fragrant rice varieties exported to the European Union

 

04/09/2020

04/09/2020

3.

Decree 109/2020/ND-CP regulating extension of deadline for submission of excise tax for domestically manufactured or assembled automobiles

 

15/09/2020

15/09/2020

4.

Decree 111/2020/ND-CP regulating special preferential export tax tariffs and special preferential import tax tariffs of Vietnam for the performance of free trade Agreement between Vietnamese Socialist Republic and the European Union for the period 2020 – 2022

18/09/2020

18/09/2020

5.

Circular 21/2020/TT-BCT of Ministry of Industry and Trade, regulating the procedure of granting license for electricity activities

 

09/09/2020

20/10/2020
Download Legal Updates as a PDF here.