Updated on: 19/11/2019
On August 21, Lawyer Pham Hong Manh represented Apolat Legal with Mr. Philip Phung is currently the Regional Director of Vietnam Chamber of Commerce Singapore (VietCham) in Vietnam having a conversation about investing in Singapore, the topic is very much interested from businesses and even those large and small investors in Vietnam.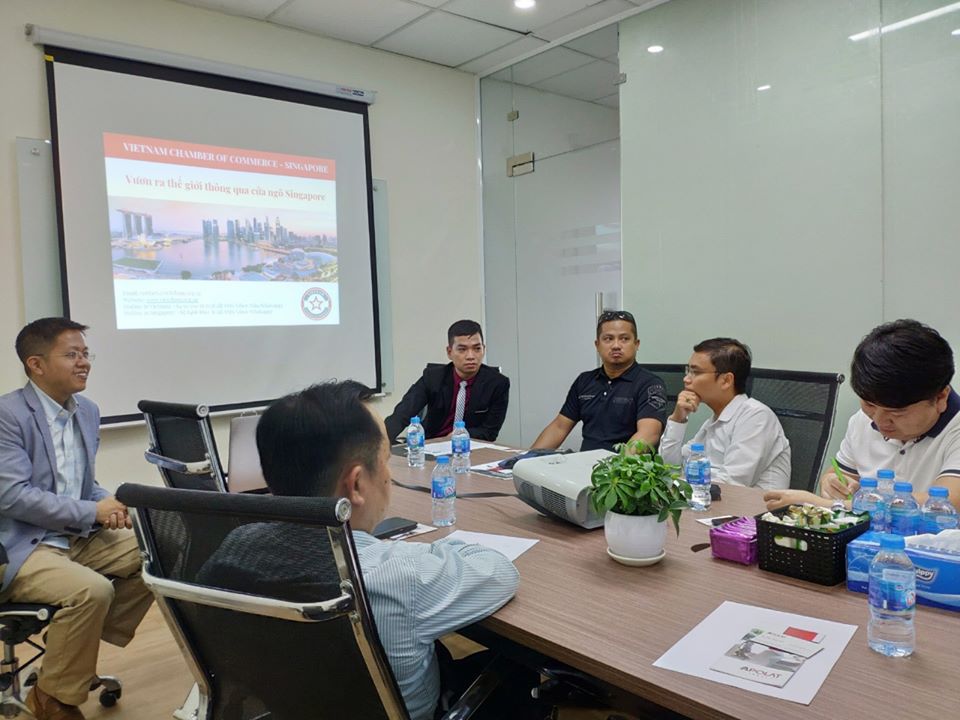 The first speech was discussed by Lawyer Pham Hong Manh on legal issues when investing abroad, especially Singapore. Accordingly, the guests have the opportunity to access useful information on Vietnamese law on foreign investment including: steps to invest abroad, conditions and regulations to be prepared for investors, the regulations that need to be followed in the investment process, the legal risks may be encountered during the investment process.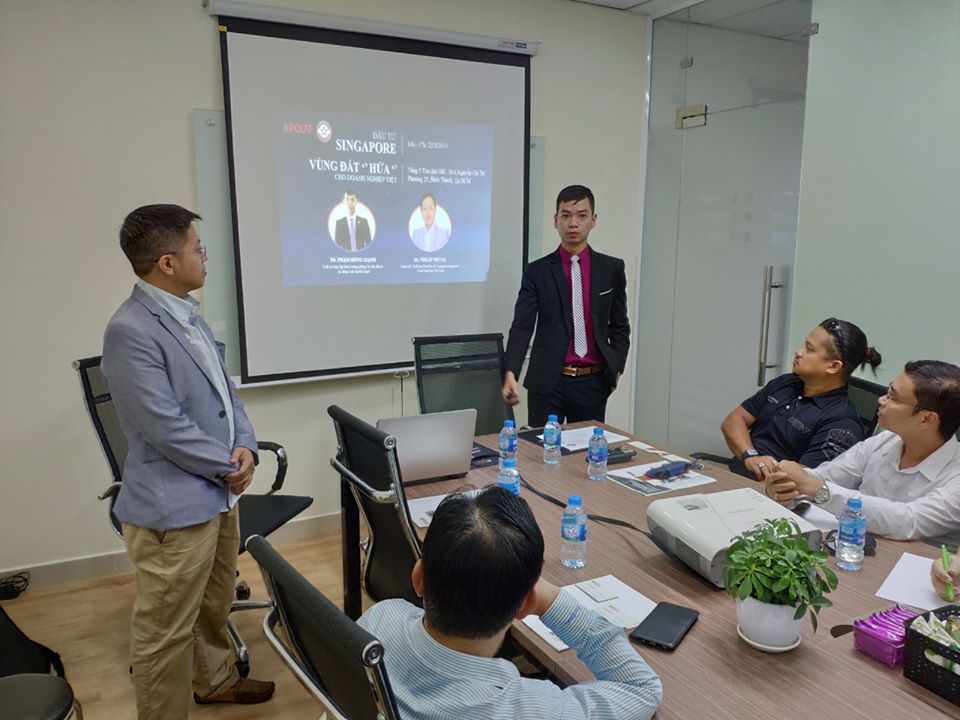 Our partner, Mr. Philip Phung pointed out things to consider during the process of registering business in Singapore, how to invest and optimize costs & profits through the Singapore gateway, and what needs to be done. Another note to seize investment opportunities abroad, …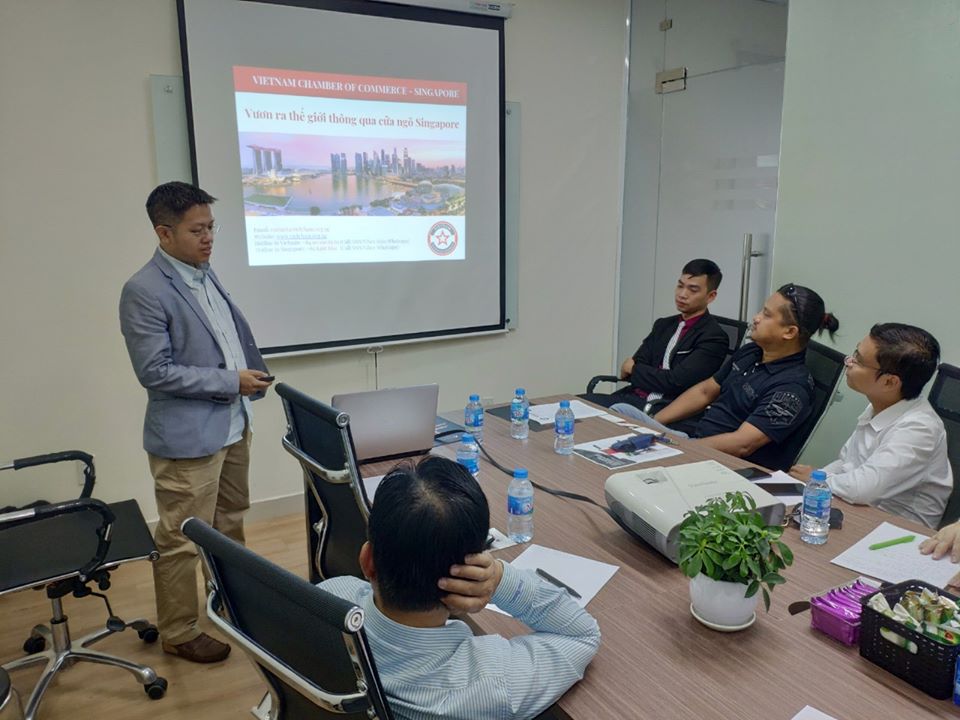 The workshop took place with positive attention from questions and debates from the guests. Apolat Legal is proud to bring information and comprehensive.