Updated on: 10/12/2019
On December 5, 2019, The Saigon Times organized a seminar on transforming financial services in the digital age. Mr. Le Tien Dat – Senior Partner of Apolat Legal attended and provided some opinions at the workshop on the legal issues of e-wallet and intermediate payment services, online loans and other financial services.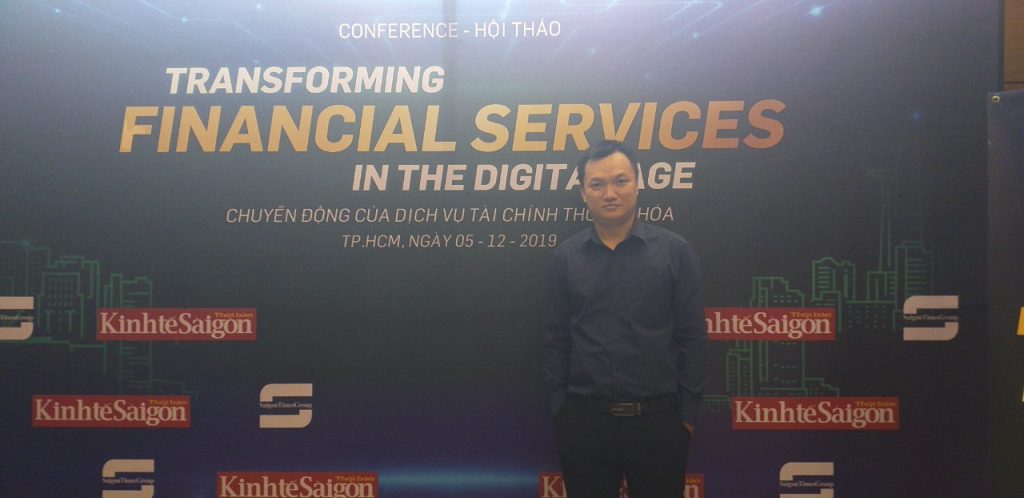 The workshop was also attended by the leaders of the State Bank – Ho Chi Minh City Branch, market research companies, financial service companies, representatives of fintech companies, independent financial experts, such as Nielsen Vietnam, FE CREDIT, Momo, SmartNet, McKinsey & Company, etc.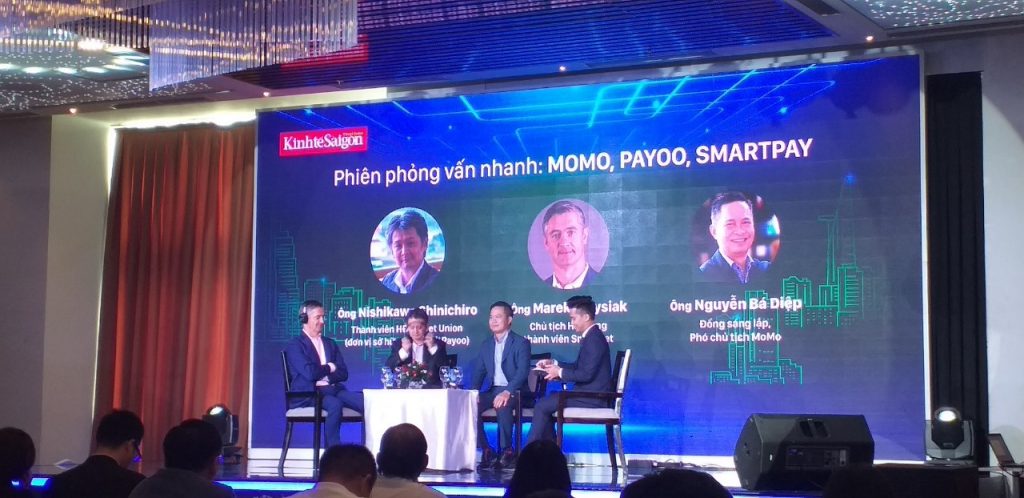 At the seminar, experts also gave analysis and comments on future financial consumption behavior and opportunities of Vietnam enterprises, the issues and challenges need to be prepared and faced by both of the enterprises and State management agencies for the financial services sector in the future.