Updated on: 20/11/2019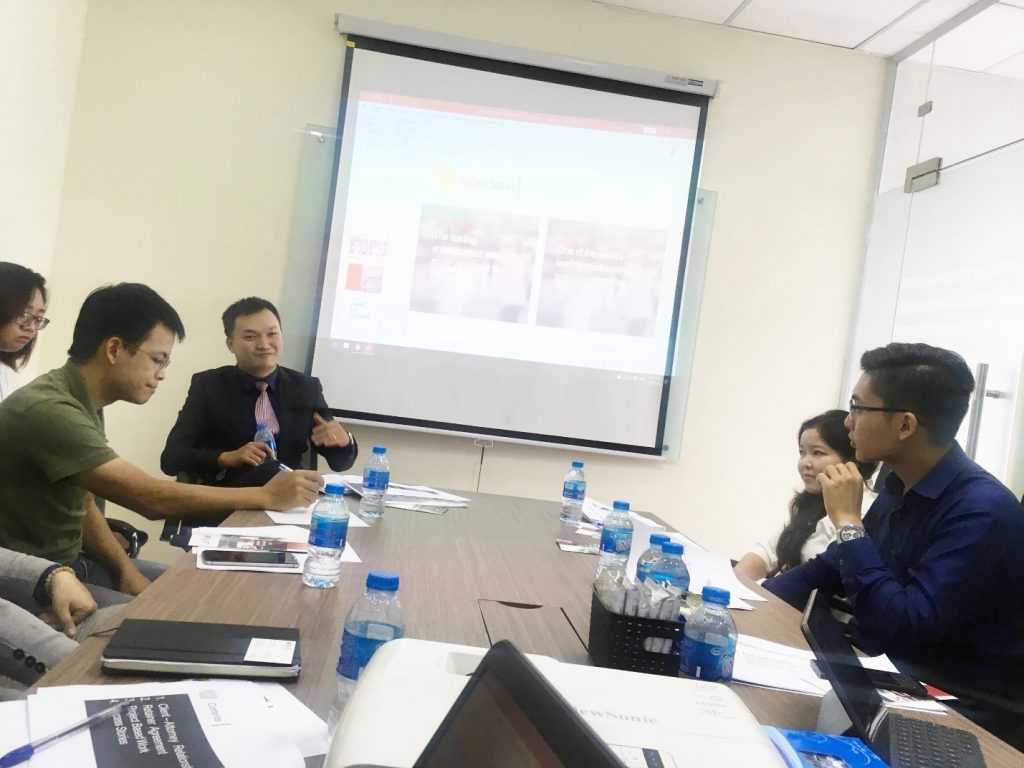 Senior Partner – Le Tien Dat of Apolat Legal hosted a workshop on 05 September 2019 to control legal risks in local and foreign enterprises.
Workshop was organized by Apolat Legal to help enterprises realize the importance of legal health check, how to control cost effectively when your enterprise wants to find solutions to legal issues? In particular, answer the questions and the problems of enterprises in both the normal business and M&A deal.
Lawyer Le Tien Dat 10 years of experience at the leading law firm in Vietnam specializing in areas such as corporate law, mergers and acquisitions, real estate projects, construction, investment projects in the field of energy and public technology, maritime disputes, buying and selling international goods.
For further information or support, please feel free to contact us at: info@apolatlegal.com or dat.le@apolatlegal.com