Updated on: 10/12/2021
On November 28th , 2021, the semifinal of the VMoot 2021 was held and received positive attention from the competition teams of universities across the country. Via excellent rhetoric contest from competing teams, the Judges selected the teams that will join in the semifinal of Vmoot 2021, officially naming:
Team QG02: UEL Team – University of Economics and Law in Ho Chi Minh City

Team QG09: PASO – University of Economics in Da Nang;

Team QG11: HTL – Banking Academy

Team QG12: H2T – Hanoi Law University

Team QG17: Inception – Hue Law University;

Team QG18: BLISS – National Economics University;

Team QG21: HakuDi – Faculty of Law, Vietnam National University, Hanoi

Team QG24: NTN – Ho Chi Minh City University of Law.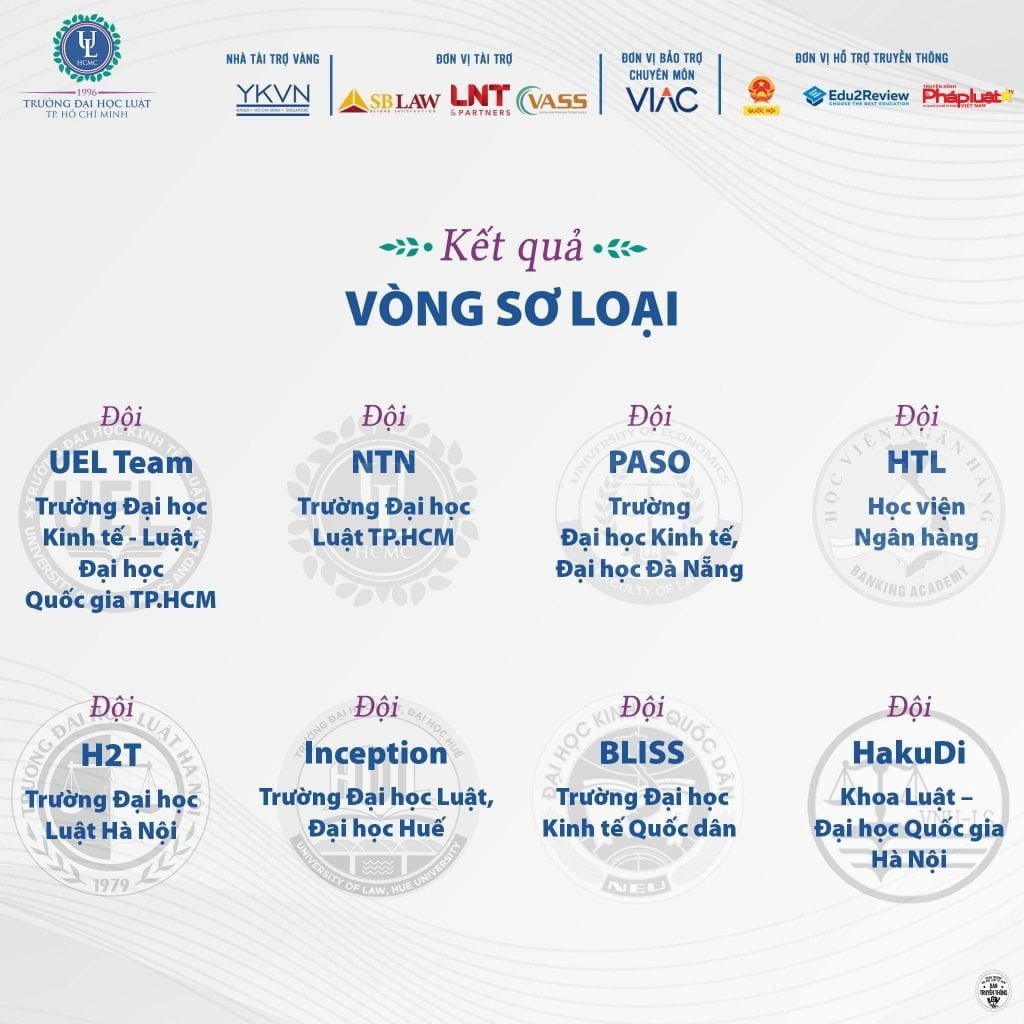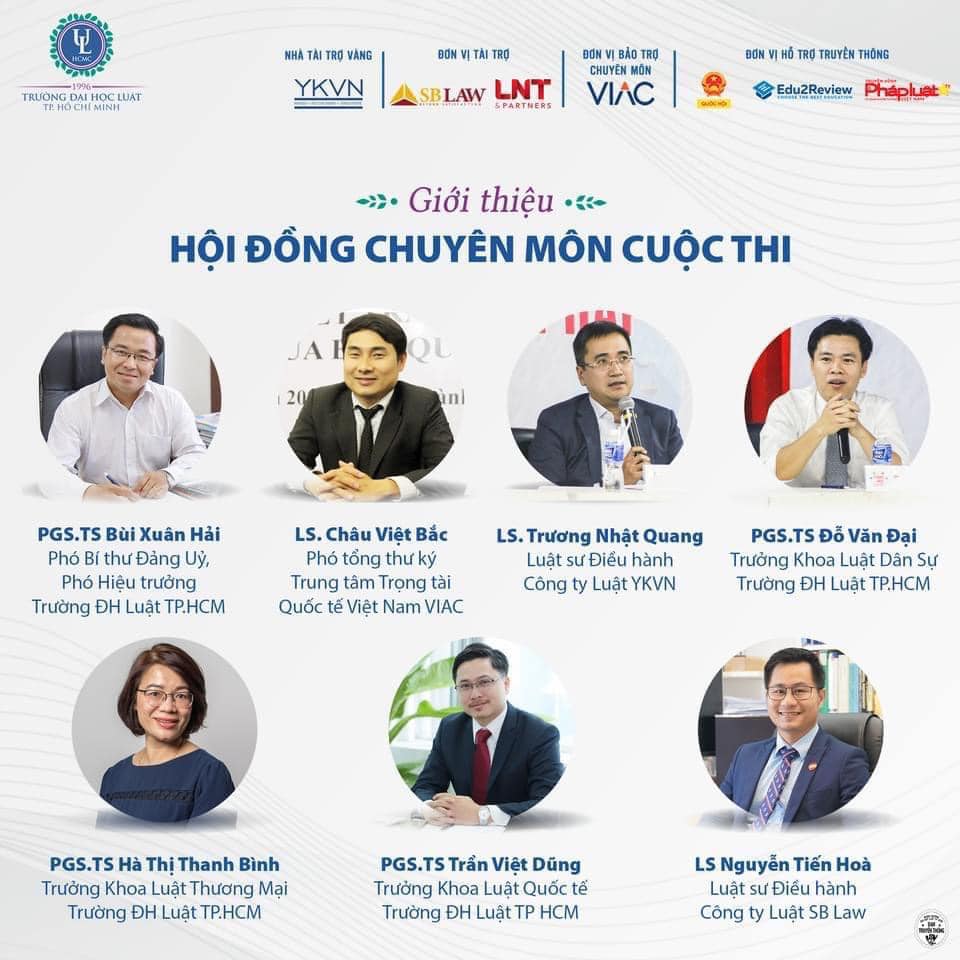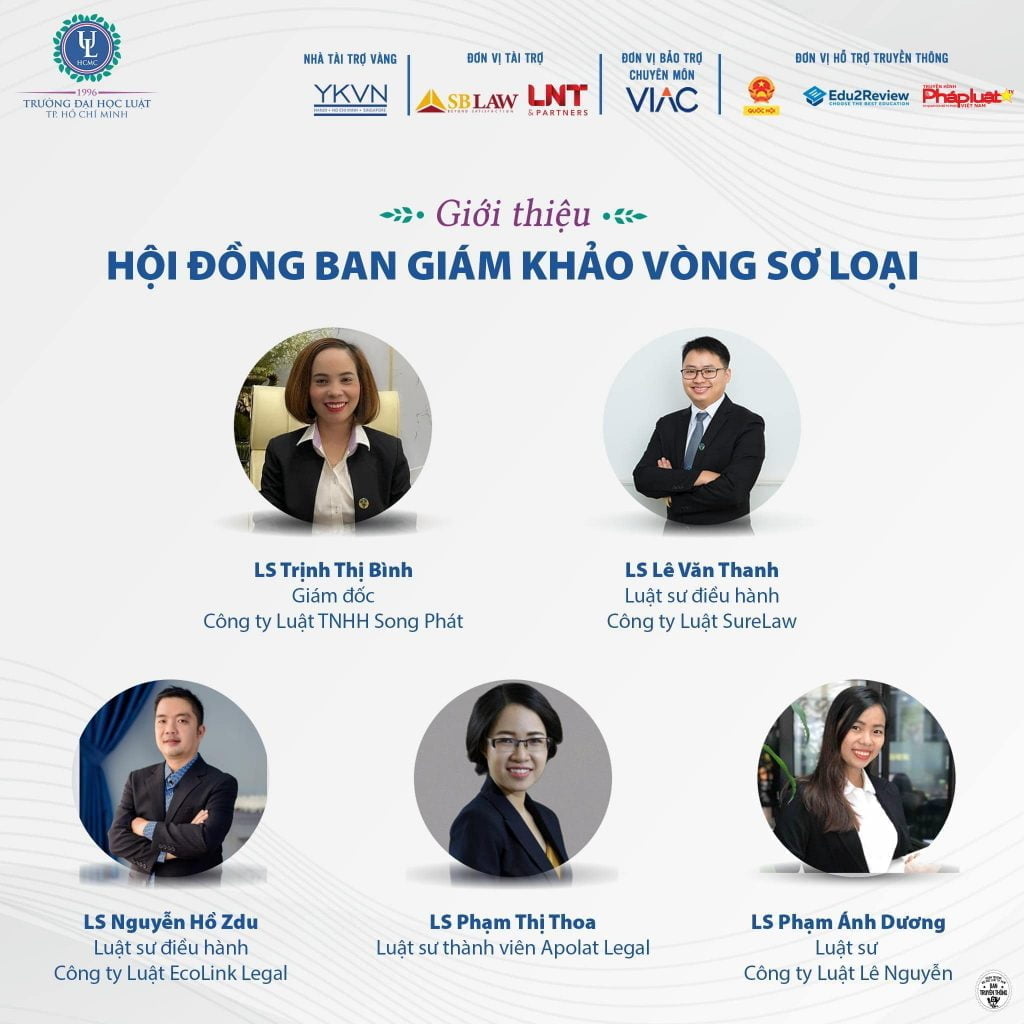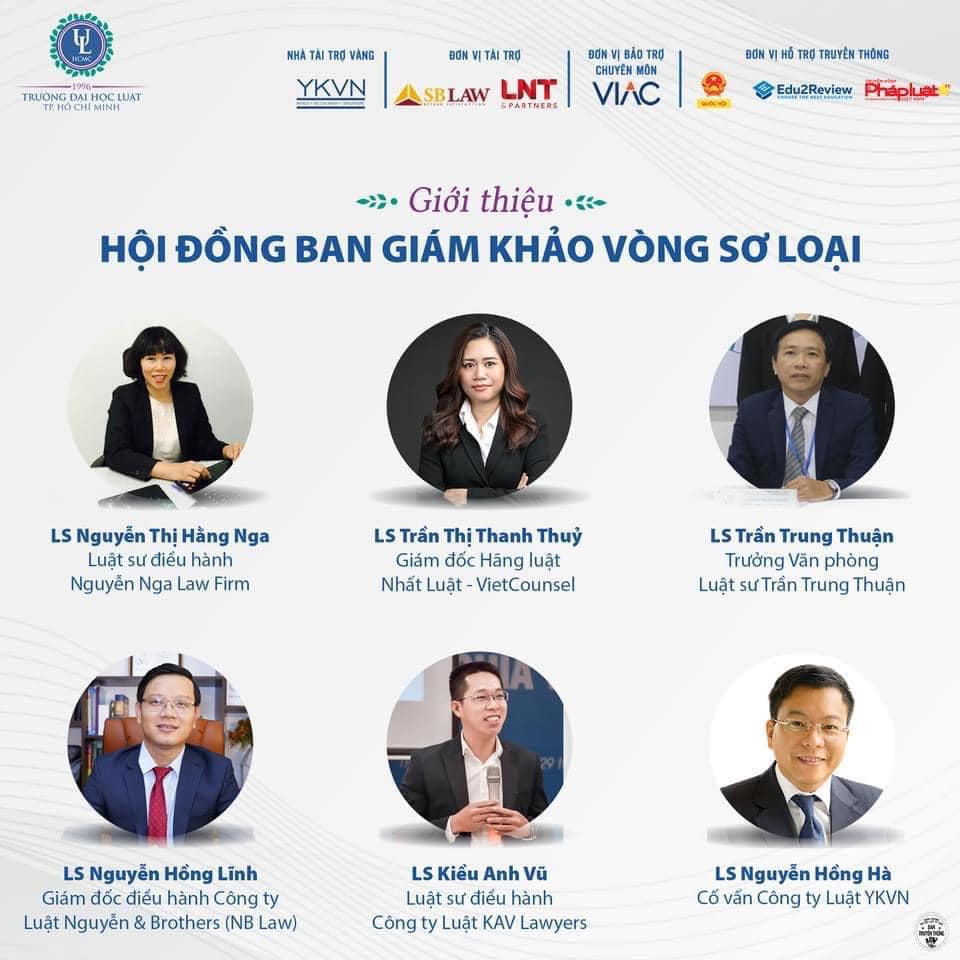 Congratulations to the top 8 talented teams who have passed the first stage. Apolat Legal hopes that in the next rounds, the teams will continue to maintain their performance and confidence to win all challenges and reach the champion!