Updated on: 09/03/2022
After three months of accompanying the Vietnam CISG Pre-Moot 2022 contest as a bronze sponsor, Apolat Legal would like to congratulate the contest on officially closing successfully, with the final match being held on March 6 2022.

Congratulations to the MMA Team from Hanoi Law University for successfully overcoming 15 heavyweight competitors to become the champion of the Vietnam CISG Pre-Moot 2022.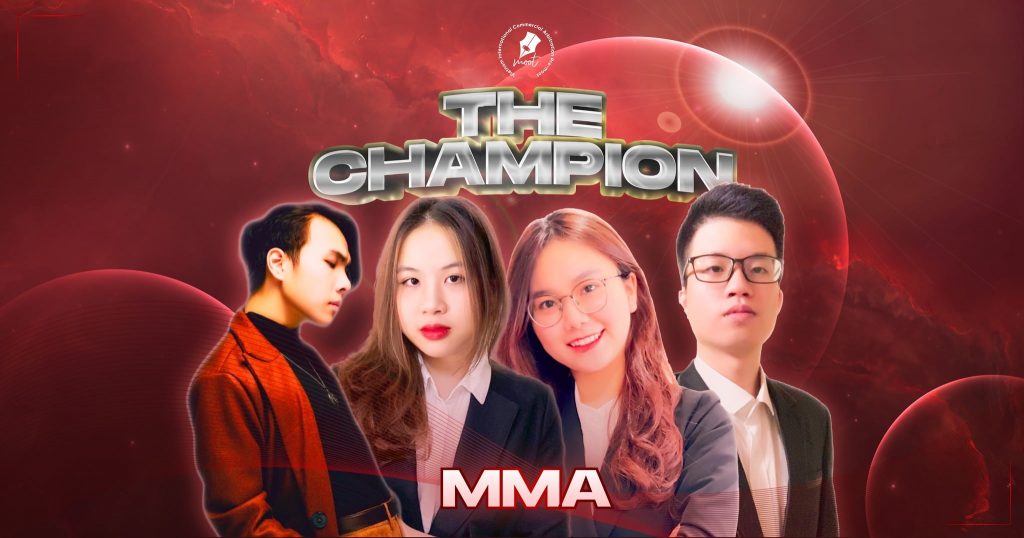 Vietnam CISG Pre-Moot is a beneficial contest to help students approach and apply the United Nations Convention on Contracts for the International Sale of Goods (CISG) and practice solving practical problems in international business disputes. Hopefully, after the competition, all candidates and law students will always maintain their enthusiasm in the future.