Updated on: 01/01/2020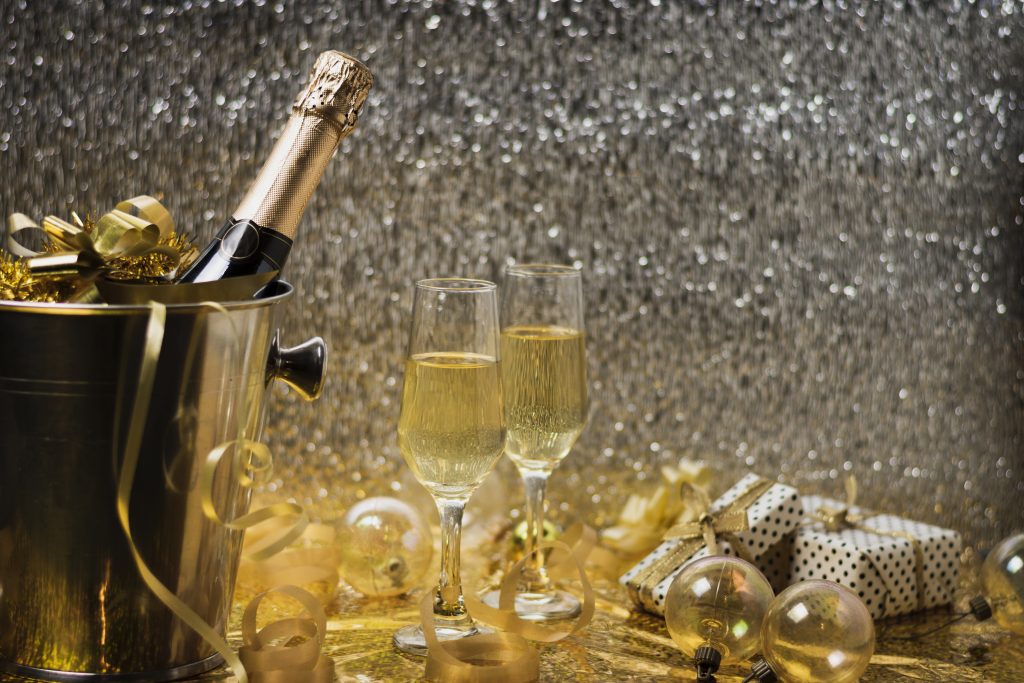 Dear our Value Clients,
A successful year 2019 is slowly closing, Apolat Legal would like to send you the New Year greetings. We wish you with your family a new year of 2020 with HAPPINESS-LUCKY-GOOD HEALTH-PROSPERITY.
The year 2019 ended with significant success marking the maturity and growth of Apolat Legal. With efforts, expertise and strength of Lawyer partners and Associates, Apolat Legal has supported domestic and foreign Clients to address business issues and settle complex legal risks. We have also played an important role in many outstanding transactions, focusing on intellectual property, mergers and acquisitions (M&A), dispute resolution, domestic and foreign investment and international trade. Our typical fields include real estate, fin-tech (financial technology), hi-Tech, tourism, retail, e-commerce, industrial infrastructure,… Apolat Legal is proud to be the primary consultant for many large-scale transactions requiring coordination of experts and lawyers in various fields.
With the orientation to become a commercial law firm understanding the local market and have the ability to provide services to international standards, we have been efforts to expand international cooperation, connected with the organization, associations of regional and international. In the recent year, Apolat Legal became an active member of many international organizations such as AsiaLaw, AsiaLaw Network, Ip-Coster, Iplink-Asia … Moreover, we also become a partner with students in academic programs at universities in the city of Ho Chi Minh.
Continuing the year 2019, in 2020 there will be difficulties and challenges, but promises to be a constant year of innovation. Apolat Legal commits to maintain the best quality of our services with reasonable cost to meet the requirements of Clients. With the belief that the industry of legal services must always change to adapt to the wave of globalization and the digital economy, we always offer the openness, willingness to learn, access and maintain professional standards in every action to reflect the values we pursue from the establishment. In 2020, Apolat Legal will continue to adopt the platform to consolidate and enhance the ability to provide legal services, especially in the best and fastest cross-border legal consultation needs. We always believe that an international law firm is not synonymous with having offices in many countries. Catching up with the digital economy trend is our priority choice.
Looking back in 2019 was over, we always cherish and try to learn from the past to continue the success on the road to conquer these goals in the future.
With the most sincere, Apolat Legal thank Clients have been and continue to trust our legal expertise and the commitment to quality of our services. Once again wish our Clients and dear ones all the best things in the coming new year.
Best regards.