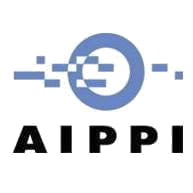 In August 2020, Apolat Legal officially became a member of the International Association for the Protection of Intellectual Property (AIPPI).
AIPPI is the world's leading non-profit association dedicated to the development and improvement of laws for the protection of intellectual property. It is a non-profit organization based in Switzerland with around 9000 members worldwide from more than 125 countries.
In Vietnam, the group has operated under the auspices of the Vietnam Intellectual Property Association in many IP-related activities such as training, consultation and criticism, domestic and international cooperation.
One of the most important activities of AIPPI in Vietnam is to focus on assisting the enterprises in building and developing intellectual property assets which is also an purpose that Apolat Legal aims at.