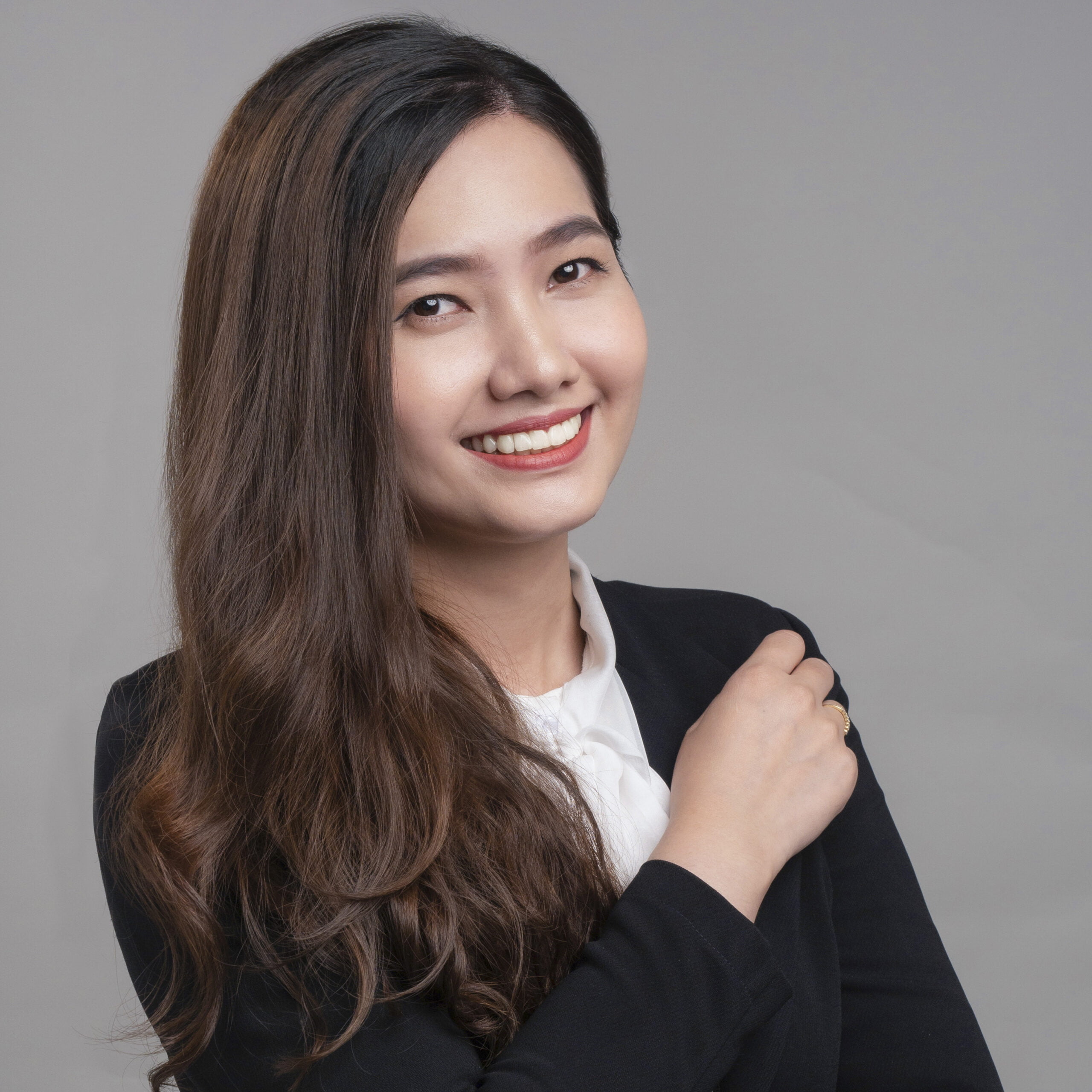 Lawyer Bui Bich Phuong having 5 years of experience working at Apolat Legal, specializing in areas such as corporate, mergers and acquisitions (M&A), inbound and outbound investment projects, disputes settlement.
Ms. Bui Bich Phuong mainly works as a consultant for foreign investors investing in Vietnam, looking for target companies to conduct mergers and acquisitions. Moreover, she also advises on internal legal issues in businesses and resolving disputes arising during the operation of enterprises.
Representative Legal Matters
M&A transaction
Advising and assisting a client – a powder manufacturing company with a large market share in Vietnam – to transfer 80% of shares to foreign investors.

Conducting due diligence on many transactions Foreign investors buy shares/a contribute capital of Vietnamese companies.
Foreign investment into Vietnam
As a member in charge of consulting Japanese, Malaysian, Singaporean, Taiwanese and Chinese investors investing in Vietnam for goods distribution, real estate trading, advertising and construction;

As a member in charge of consulting investment options and assisting investors to select an investment plan suitable in Vietnam.
Compliance
Advising the company in the field of communication and education on legal issues related to the operation of a media, training, education and compliance company with labour issues.

Consulting a cosmetics company to establish cosmetics retail chains in big cities in Vietnam.

Advising start-up companies to comply with tax issues and business obligations at the start of operations.

 
Labor
Counseling an employer to sue an employer – a company specializing in the distribution of computers to request payment of legal obligations when terminating the Contract illegally.

Advising enterprises – a company specializing in the field of cosmetology, training policies, compensation and working time to comply with the law.
Dispute resolution
Representing a client – a party rented a warehouse in Dong Nai to negotiate with a landlord to recover the illegally seized property and sue a landlord to request the termination of the contract and claim compensation for a breach of the contract.

Representing a client – a construction company to sue to recover late payment debts.

Representing a client to negotiate and sue for a refund of deposit and compensation of deposit in dispute of land use right transfer contract.