Updated on: 22/08/2022
On August 19th, 2022, Apolat Legal cooperated with ADK Vietnam Lawyers to successfully hold a meeting welcoming with the delegation from the Law Society of Singapore, including partners of Singaporean leading firms and senior executives of Law Society of Singapore.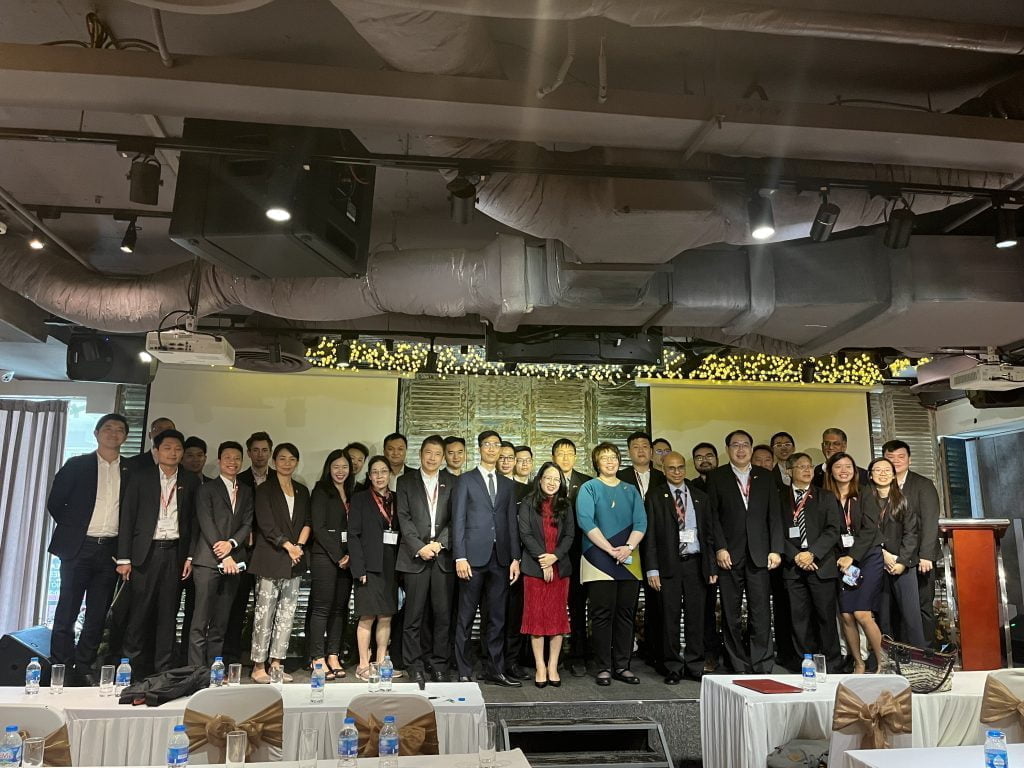 During the meeting, Apolat Legal partner Mr. Nguyen Minh Tien, led the discussion on arbitration landscape in Vietnam. The session had reached the hot topics in arbitration area in Vietnam such as cancelation of arbitral award, recognition and enforcement award of foreign arbitration center in Vietnam and changes in Vietnamese courts when accessing the validity of arbitral awards.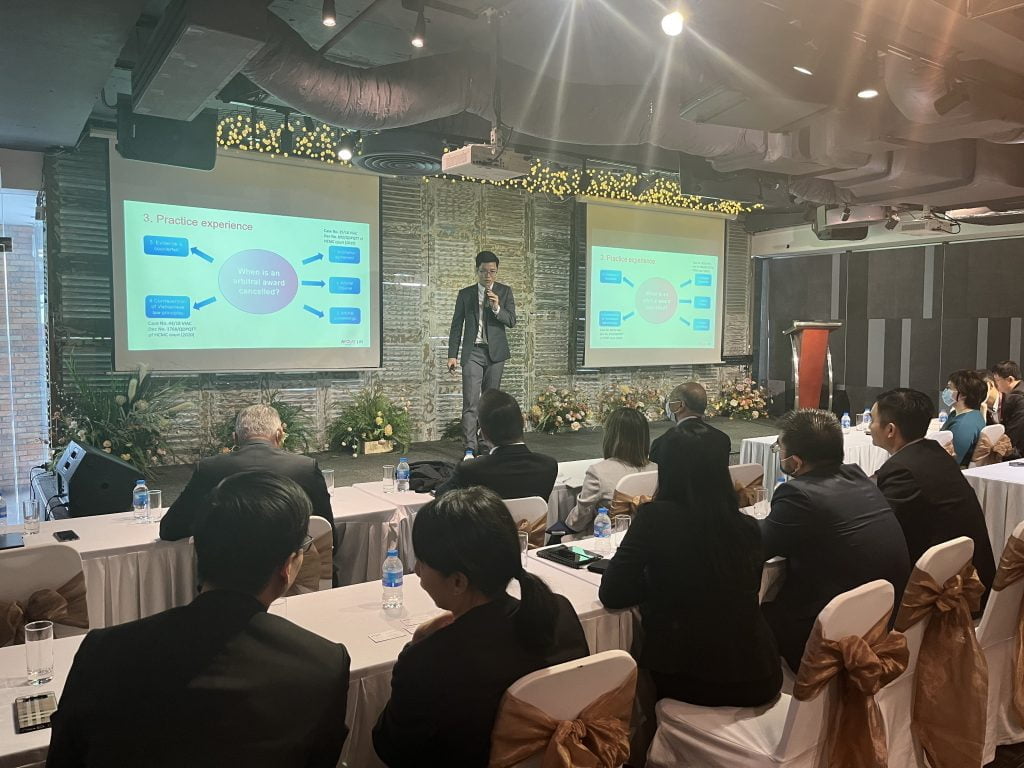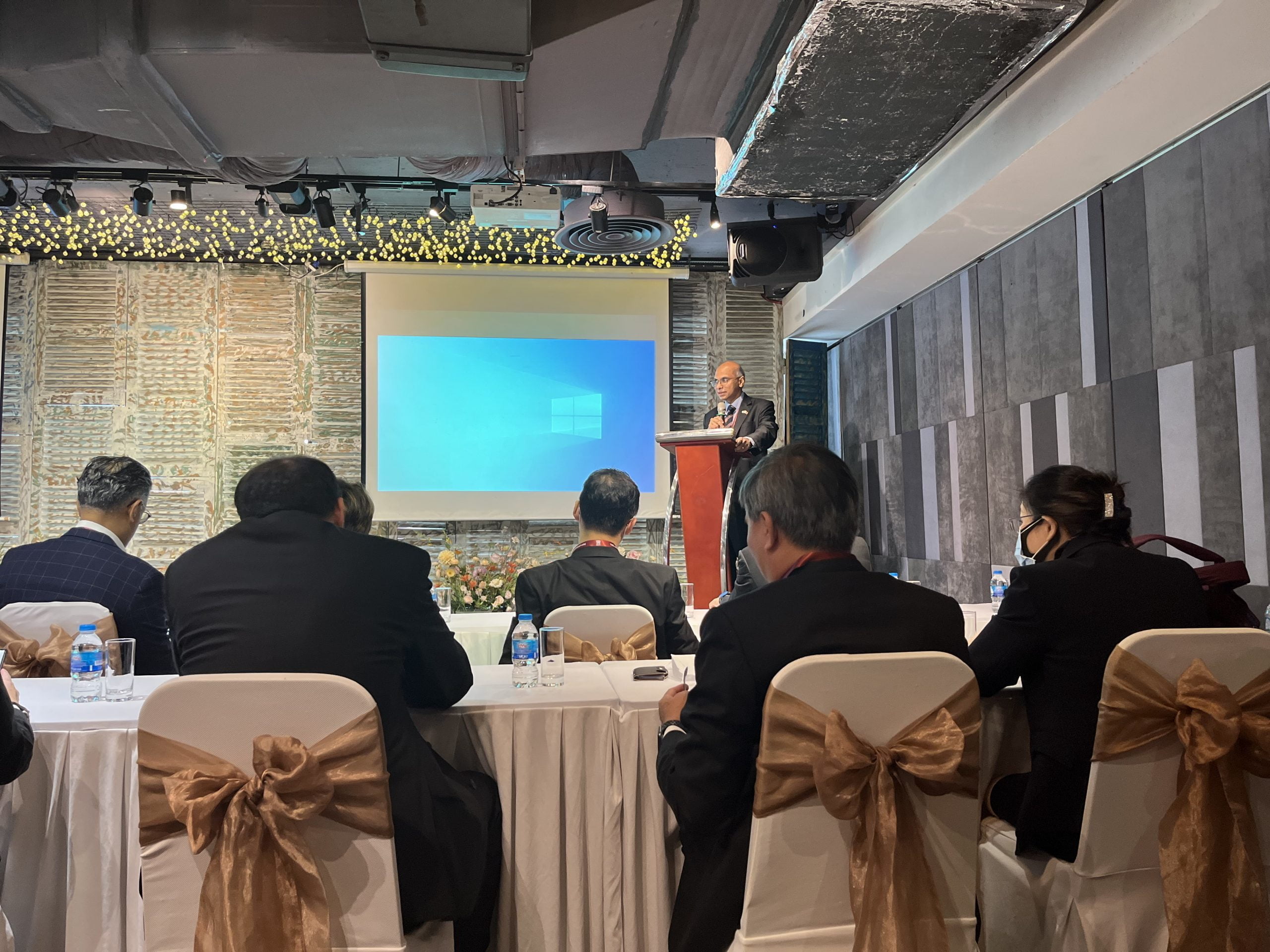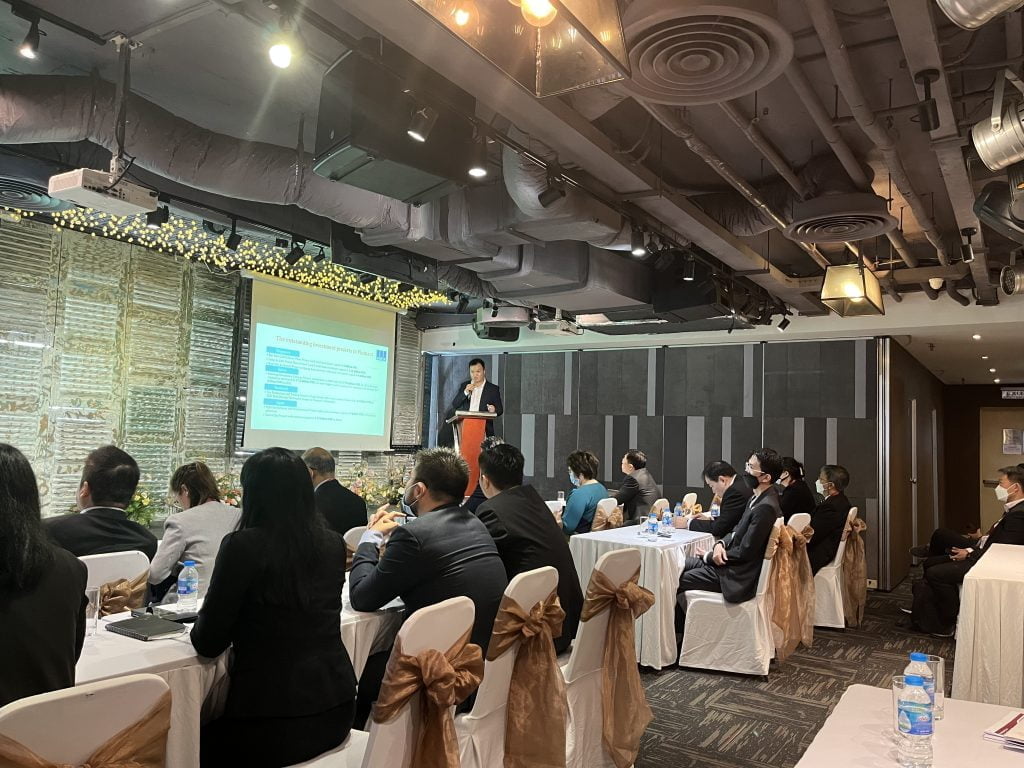 Apolat Legal is grateful for the opportunity to develop relationships with our international partners. Ensuring the good practices of arbitration on interagency and international teamwork.  Apolat Legal is proud to share our knowledge and learn from our international partners.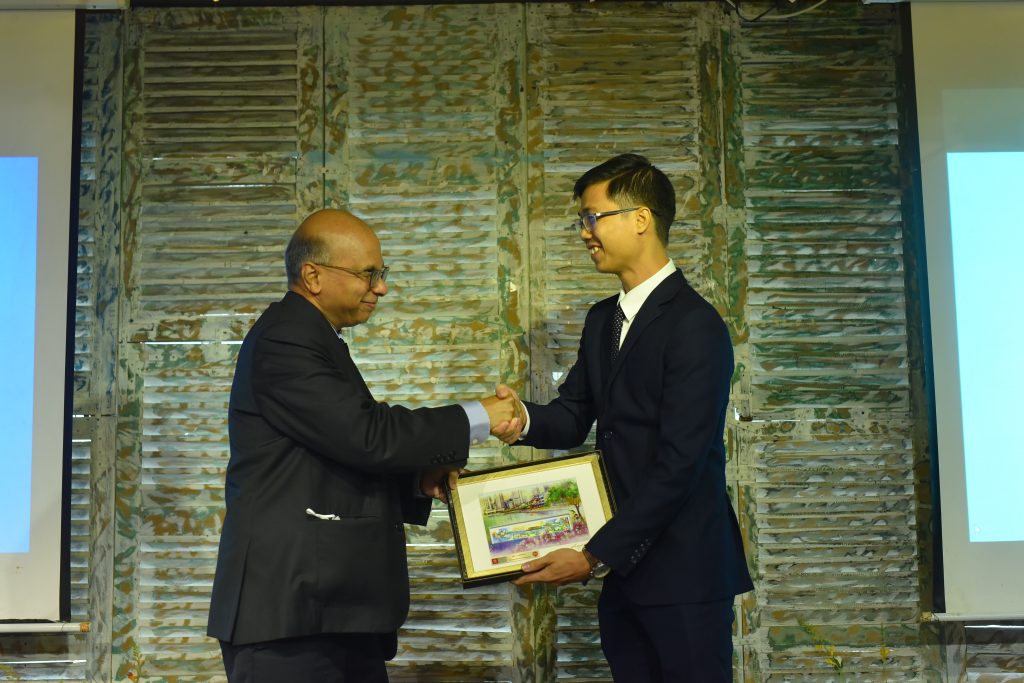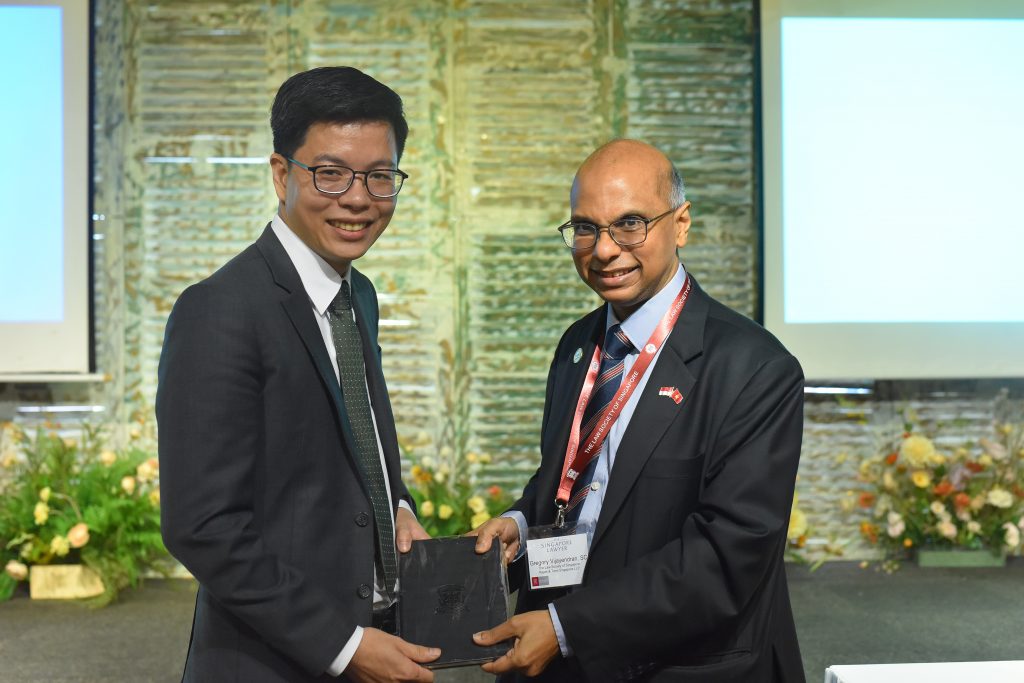 Apolat Legal, with a professional, experienced, qualified and responsive team of lawyers, will provide the most effective dispute resolution plan and protocol for each specific client.  
Apolat Legal works closely with many international law firms in the process of resolving maritime, commercial and investment disputes by arbitration according to various procedural rules such as the Arbitration Center Rules. Vietnam International Arbitration Center (VIAC), Singapore International Arbitration Center (SIAC), International Chamber of Commerce (ICC), United Nations Commission on International Commercial Law (UNCITRAL).