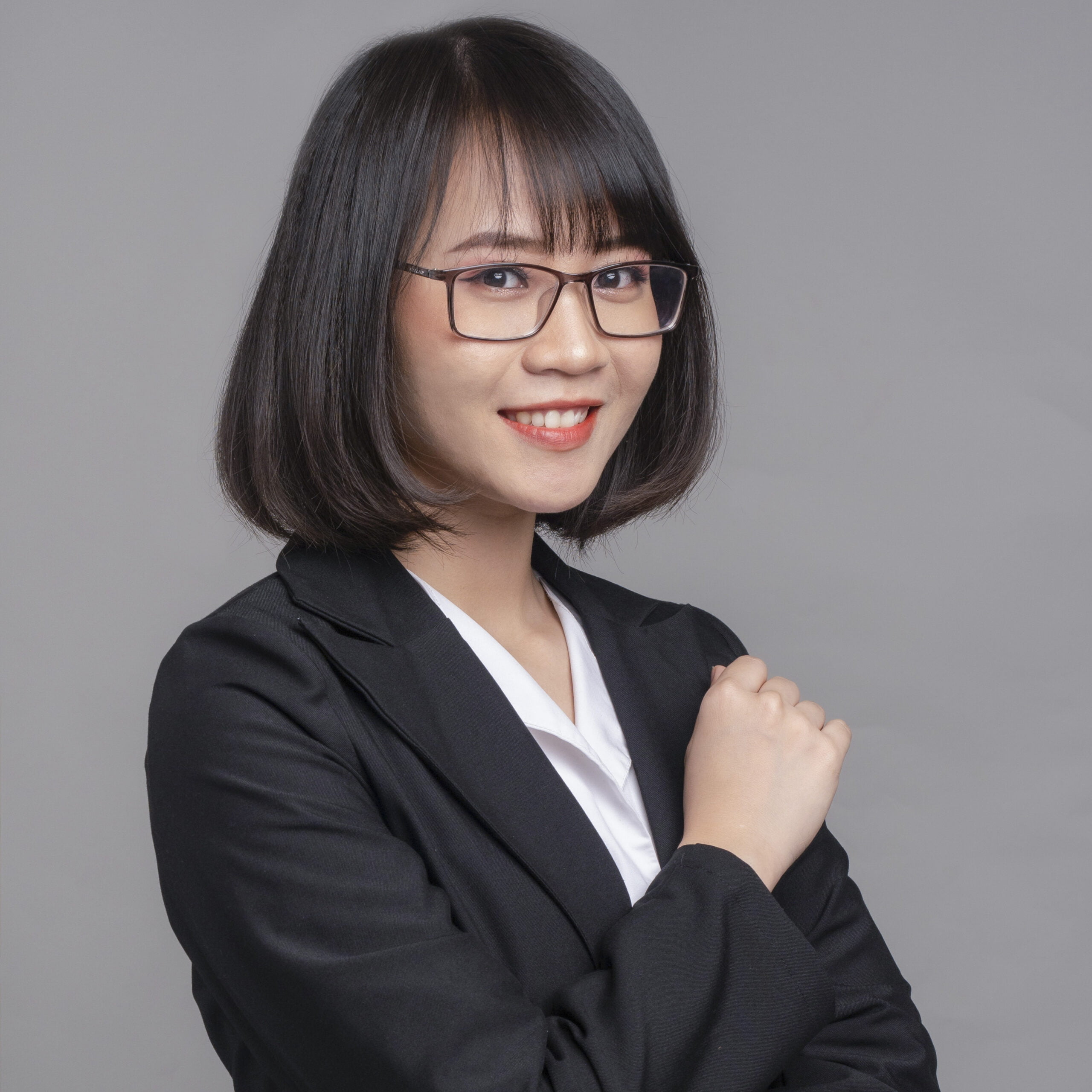 Nguyen Thi Tra My has joined Apolat Legal since October 2018 and is currently Paralegal. Ms. My has participated in assisting lawyers in negotiating and resolving disputes at the Court in the fields of labour, social insurance, civil matters, commercial business, etc. Besides, consulting activities, corporate legal, labour and contract consulting are also strengths of Ms. My.
Ms. My usually attends in handling matters related to consulting, resolving civil disputes, labour, commercial business, real estate, contracts in Vietnam.
Representative Legal Matters
Participating in court proceedings in many disputes arising from labour contracts, social insurance regimes, real estate transfer contracts, common property disputes, etc.;

Consulting and drafting regulations, regulations and internal corporate forms such as administration, labour, personnel, corporate governance, etc.;

Consulting and adjusting goods trading contracts, construction, labour contracts, capital transfer contracts, real estate transfer contracts, etc.;

Regular legal advice and advice on unfair competition acts for enterprises operating in production, sports, agency, etc.